REPAIRS AND SERVICING
Here at Wallis Cutts, our solar panel technicians offer nationwide repairs and servicing. Whilst solar panels need very little maintenance, the part that gets used the most is the inverter. Many solar installations have been designed so the solar inverter is running at full power. The inverter life expectancy varies and on some occasions, we may find the system hasn't been designed or installed correctly.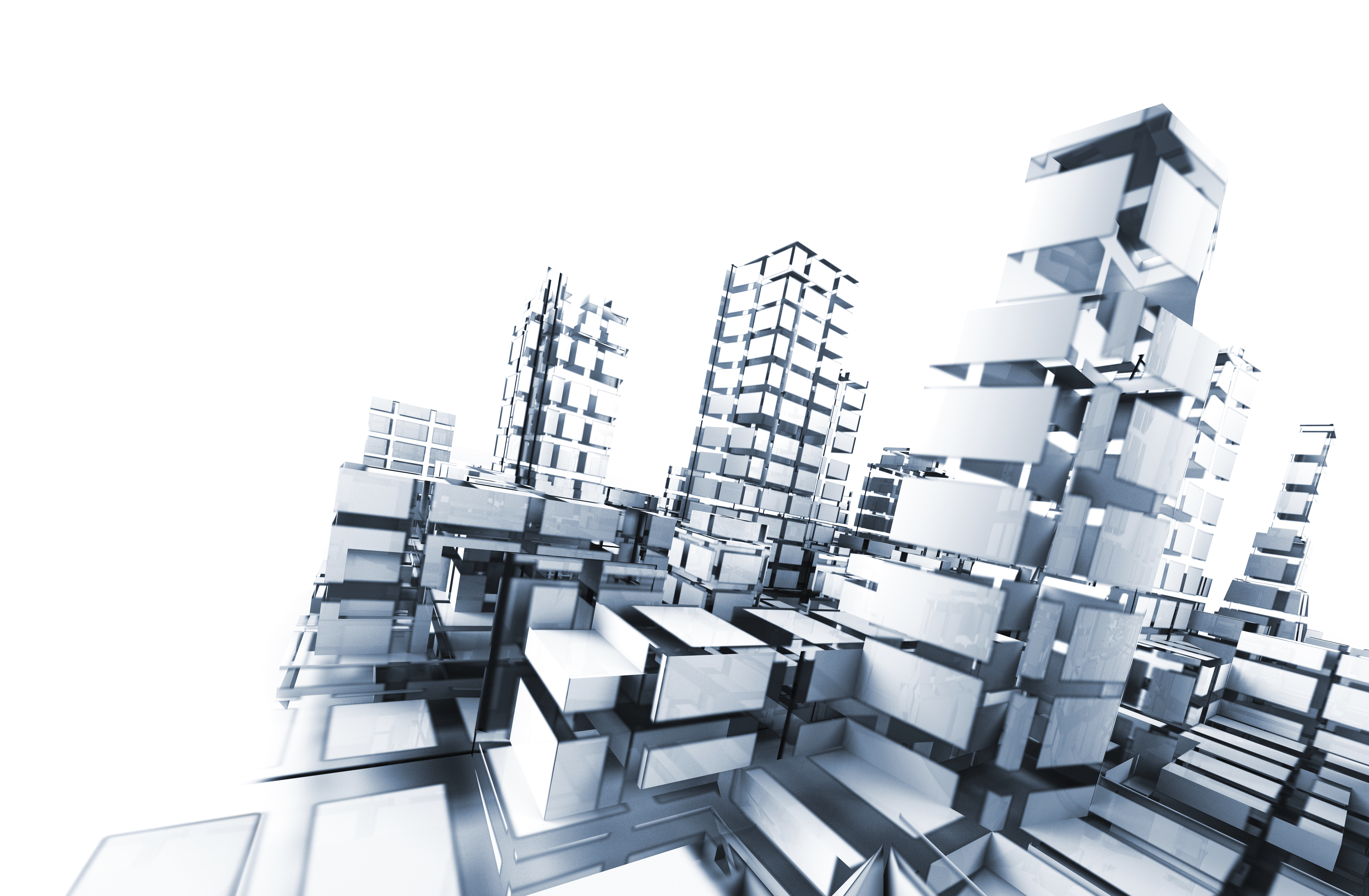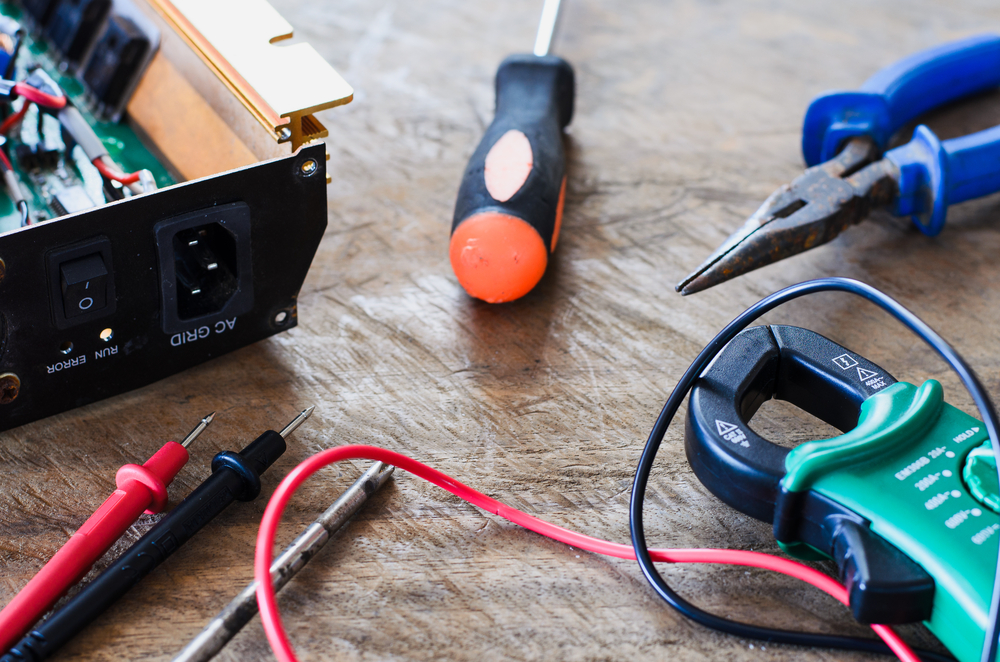 SOLAR INVERTER REPAIRS
Commonly, the number of "faulty" inverters don't actually have a fault at all and can be reset or restarted. If we can save you money by repairing the inverter we will.
REPAIRS AND SERVICING
Effective, planned maintenance is designed to maximise yield and extend the lifespan of the System. Lack of proper operational maintenance may also invalidate warranties in certain instances. Maintenance is essential to ensure peak performance and avoiding potential System downtime, this is why Wallis Cutts offers a range of residential Solar PV maintenance packages.